Gain Insight into How to Engage CISOs & Decision-Makers
What are the most popular content topics in 2022?
How fierce is the competition for certain topics?
Why is evergreen content so valuable?
What are the most engaging vendor brands?
What content format 'punches above its weight' in engaging cybersecurity audiences?
Which content works best for specific job functions?
How do we engage multiple contacts from the same organization (ABM)?
And much more…
KNOWLEDGE YOU'LL WALK AWAY WITH
Research methodology, find out where our proprietary intent data comes from. creating content, understand which cybersecurity topics and formats are dominating, measuring engagement, gain in-depth insight into surging and trending topics in Q1-2022, reaching your audience, and understand which job titles are interacting most with cybersecurity content.
Fill in the information below to access the session.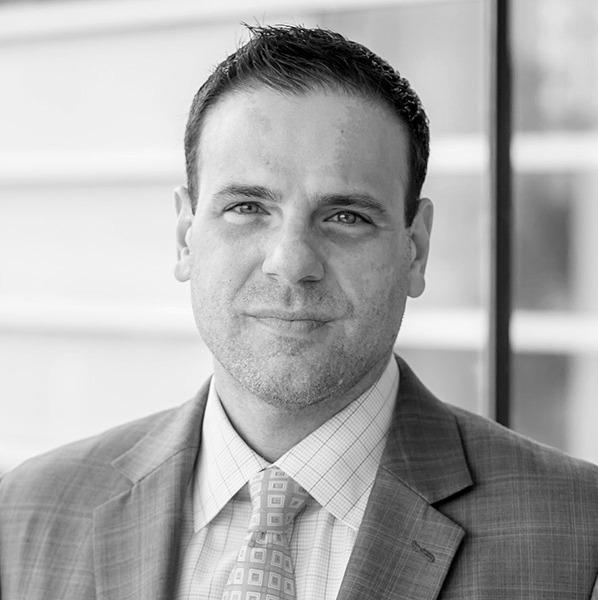 Director, Marketing & Media Strategy, CyberTheory
Partner & Co-Founder, Cyentia Institute
Senior Data Scientist, Cyentia Institute
Previewed at the 2022 RSAC
Read the full report that CyberTheory and Cyentia Institute leaders previewed for more than 50 cybersecurity marketers at RSAC in June. 
And if you would like a private debrief to help you gain personalized insights into the ramifications of this research for your organization, call (212)518-1579 or email us at  info@cybertheory.io.
CyberTheory is a marketing advisory firm focused exclusively on servicing vendors in the cybersecurity space. Led by former CMOs and practicing CISOs, CyberTheory sits at the intersection of cybersecurity, data and marketing. With ISMG as their parent company, CyberTheory retains exclusive access to proprietary communities from which they gather intelligence and validate the marketing strategies executed for their clients. They provide a range of marketing agency services including branding, messaging, persona validation, creative services, copywriting and content development, media buying and plan execution, and sales acceleration including martech stack development, lead nurturing and sales qualification.
The Cyentia Institute is a research and data science firm with a mission to advance knowledge in the cybersecurity industry. We accomplish this by partnering with vendors and other organizations to publish a range of high-quality, data-driven content.