PPC Strategy and Management from Cybersecurity Experts
Increase brand awareness, website traffic, leads and engagement.
CyberTheory specializes in targeting Cybersecurity Decision Makers

Promote your brand and content with a search campaign to reach users throughout the customer journey.
Building out and implementing a PPC search strategy is a good way to increase web traffic, drive leads, test different marketing messages and get fast market feedback.
Get a free consultation now for insight on how your search campaigns currently rank against your competitors.
Free PPC Competitive Assessment
Lauren Geary
Head of Global Inbound Strategy
Julie Jordan
Director, Marketing & Media Strategy
Catherine Jermolowitz
Customer Success Manager
 Find Cybersecurity Buyers
CyberTheory covers cybersecurity topics across Network & Infrastructure Security, Web Security, Endpoint Security, Data Security, Threat Intelligence, IoT, Security Ops & Incident Response, Digital Risk Management, Messaging Security, OT, Cloud Security, Digital Risk Management, Blockchain and much more.
Learn how CyberTheory can help you drive revenue for your business with PPC search campaign strategy and management.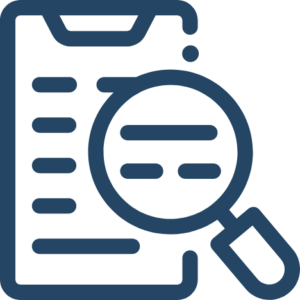 Keyword Audit & Analysis

Ad Copy

Reporting

Competitor Insights

Campaign Management & Optimization

Content & Landing Page Optimizations
increase in click-through-rate (CTR)
CyberTheory is a marketing advisory firm focused exclusively on servicing vendors in the cybersecurity space. Led by former CMOs and practicing CISOs, CyberTheory sits at the intersection of cybersecurity, data and marketing. With ISMG as their parent company, CyberTheory retains exclusive access to proprietary communities from which they gather intelligence and validate the marketing strategies executed for their clients. They provide a range of marketing agency services including branding, messaging, persona validation, creative services, copywriting and content development, media buying and plan execution, and sales acceleration including martech stack development, lead nurturing and sales qualification.