Know your customers and speak to their needs through persona development.
Cybersecurity buyers are savvy with very particular technology needs. Our experience in persona development – profiling and managing buyer personas – gives us the opportunity to map their special qualities to your unique value proposition. This type of alignment ensures a personalized and efficient messaging strategy.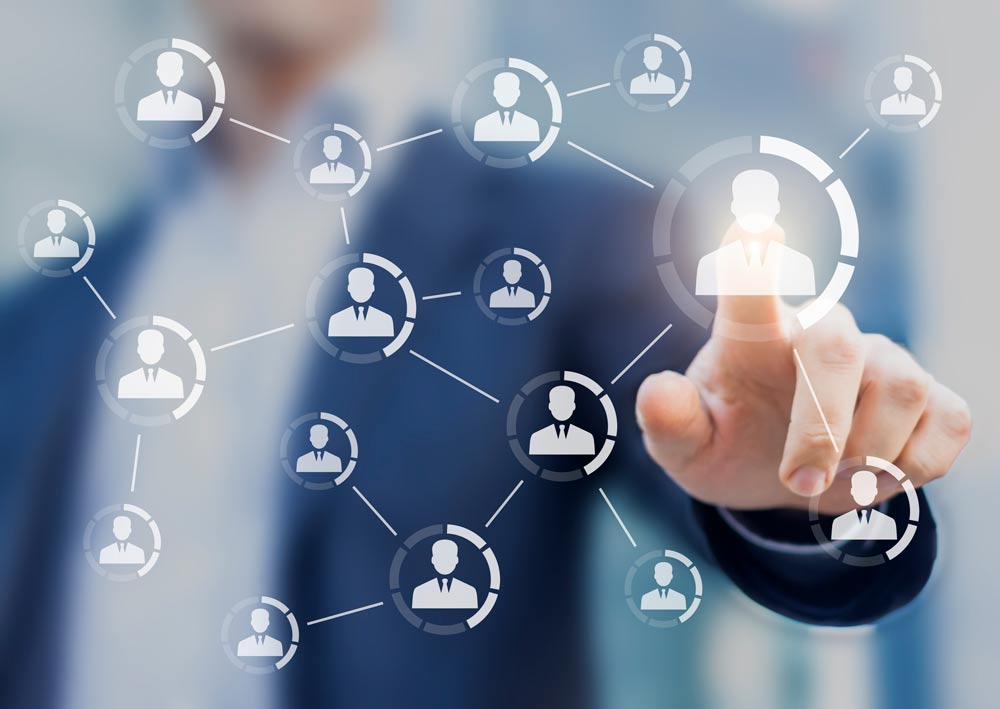 Influence Contacts in Buying Mode
Identify contacts in active buying cycles to better segment, create more relevant nurturing, and prioritize highest quality leads for outreach.