Merging the Digital and Physical Cybersecurity Marketing Touchpoints
Our cybersecurity event advisory services are all about optimizing the human aspect of marketing. Even the most proficient digital marketers understand the importance of making a physical connection. All that digital content they've created comes to life through conversations, demonstrations, and personal anecdotes.
There's no shortage of cybersecurity events to choose from. From global, national, and regional conferences, you can then expand your selection to all kinds of niches and categories, from roundtable gatherings, executive retreats, hackathons, and industry-specific summits, to product-specific events, as well as meetups for specific security professionals. The list goes on and on.
Many of these events may appear to be high value for your organization. But your subject matter experts can only be at one place at one time. And do you have any data to substantiate a sponsorship investment?
CyberTheory's Expertise in Cybersecurity Events
We've seen how our cybersecurity event advisory services have helped clients close deals and advance their marketing efforts. Our team is active in cybersecurity events 365 days of the year. We are known for our extensive knowledge of the space and have helped with promotion and recruitment, content preparation for presenters, sponsorship advisory and aligning in-person and digital lead data sets.
The Cybersecurity Event Space is cluttered
Our cybersecurity event advisory services begin by aligning your business objectives to the ideal events to invest and attend. By building a proprietary investment matrix, we can eliminate events that will not bring value to your organization.
Cybersecurity Event Promotion
Once events have been placed on your marketing calendar, our cybersecurity event advisory team gets to work on making sure your company not only gets traction at the event, but is the main attraction. Our content strategists, in collaboration with our digital marketing team can tap into our proprietary database of over one million high level security personas. Our mapped persona profiles allow us to target specific account lists with appealing communications that push your brand and marketing team's offerings to the top of attendees' interest levels.
CyberTheory's advisors tap into a network of over 30+ sites focused exclusively on cybersecurity as well as social media and email channels reaching over 10MM cybersecurity personas. By screening event interest and tracking attendee behavior before the event, we can adjust strategies in real-time.
Cybersecurity Event Content Preparation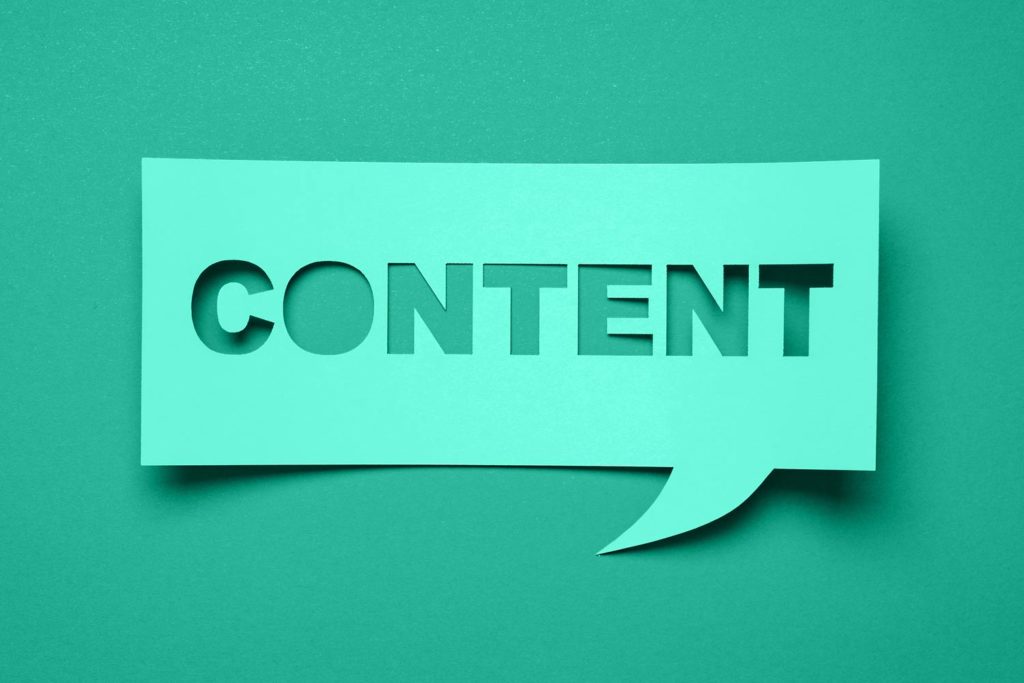 No event is complete without compelling content. Some organizations may have certain content assets they may want to distribute or promote while others may need a check-up and fine-turning. Our content strategists can work with your marketing team to craft the best kinds of presentations in your organization's voice. This may also mean advising on interactive presentation strategies such as in-venue apps as well as conducting mock-presentations to provide constructive feedback.
Cybersecurity Event Data Intelligence
Our cybersecurity event advisory team's work continues while the event is taking place. Our strategies include detailed data collection processes to ensure your marketing team leaves with detailed profiles of the attendees, their interest levels as well as other useful data points about their behavior. Our goal is for our clients to be armed with powerful data to understand their buyer's preferences for segmented email communications long after the event. It's this preparation and insight that accelerates sales pipeline and close deals.